Dear Plant Pals & Flower Buds, Amber and Andrea here with some exciting news, as well as updates on what we're doing to stay safe (and to make you smile!) while facing the challenges of COVID-19.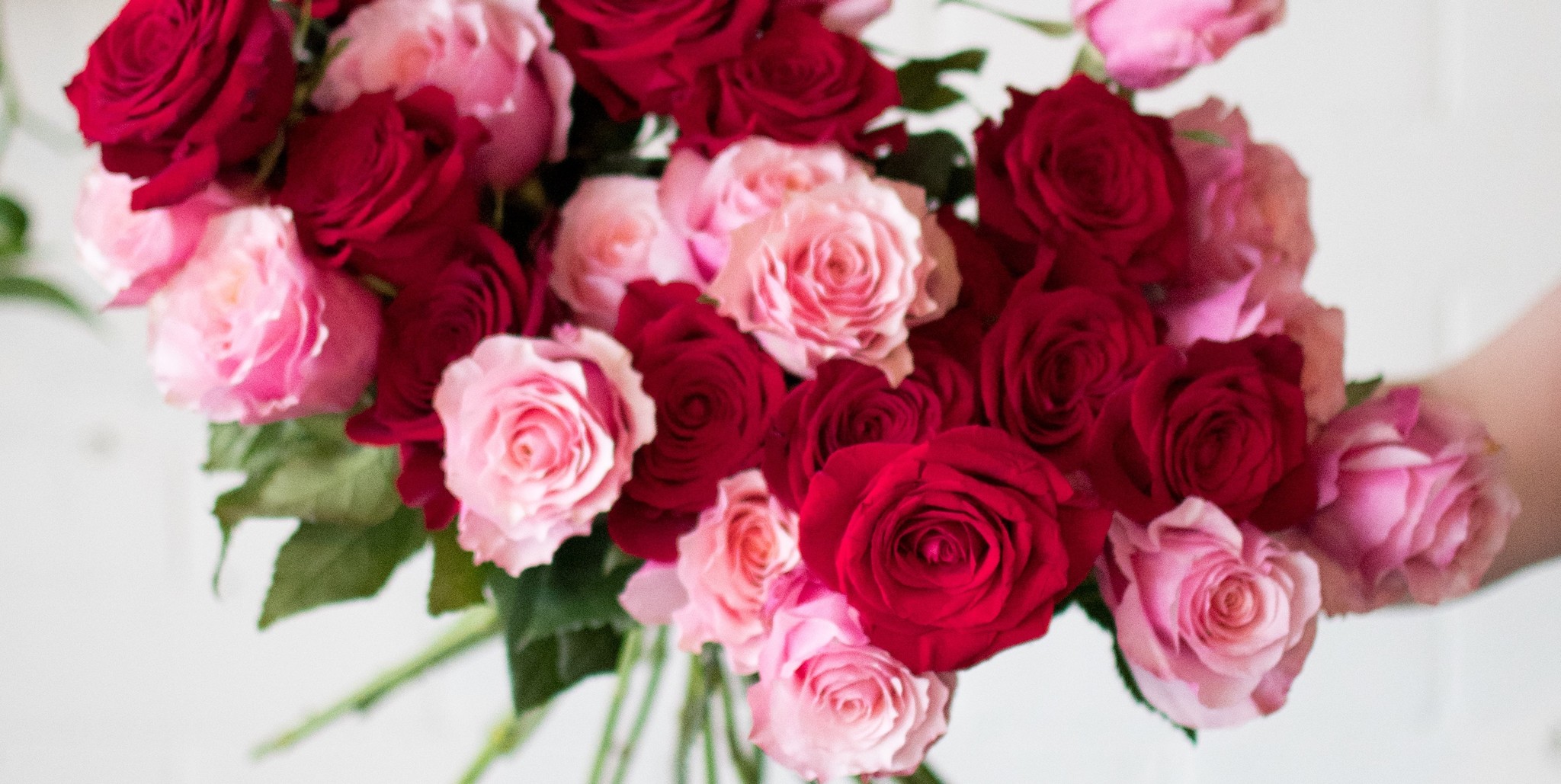 Let's kick things off on a bright note - we've changed our name! As many of you know, we've been making changes to our business - some small, some large. Today, we're over the moon to introduce you to our new name and branding!
Why Studio Foliage you ask? Well, firstly, many people struggled with the pronunciation of "fleurifik". We had heard all sorts of attempts, from "flifick" to "fleur, uh, fleurffff..." Although this provided us with many giggles, we did feel that our name should be accessible and easily pronounceable!
Secondly, as we have transitioned from a walk-in florist into a botanical boutique, we felt that Fleurifik Foliage was no longer an accurate representation of what we offer. We are shifting the emphasis from day-to-day flowers, to weddings, houseplants, handmade homeware, and workshops. In a nutshell, Studio Foliage better encompasses what we represent as a business, and we just love it! We hope you do too!
For those of you who have been long time customers, who remember the business when Mary Ann and Jackie were the owners, we will always carry a piece of Fleurifik in our hearts.
We thank you (new and long-time custies alike!) for supporting of us, and supporting the new directions we're taking the business in we wouldn't be here without you!
Things are still slightly in transition mode, so we thank you for your patience as the transfer gets completed.
Lastly, we're proud to say that our beautiful floral logo was designed and illustrated by the talented (and local Montrealer!) Joannie Houle of @joanniehoule_art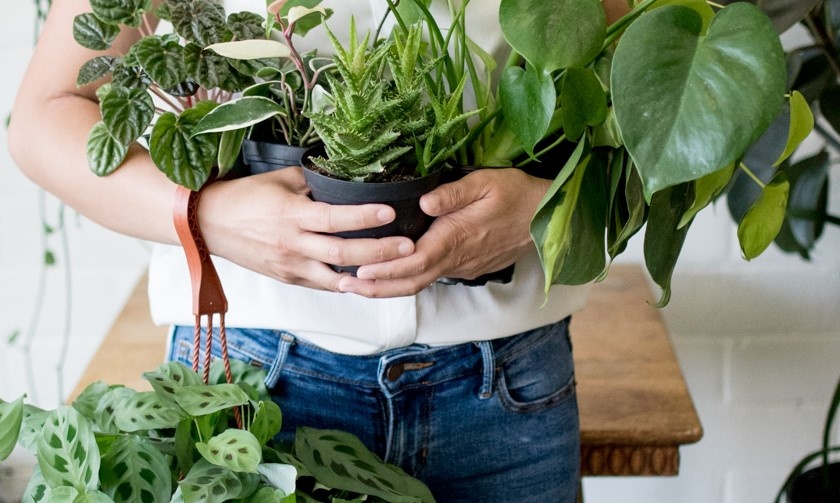 As you are all aware, the climate is shifting due to COVID-19. We have been doing our best to stay informed and make decisions that will keep you and our team safe.
We are committed to providing beautiful flowers and plants for our community; therefore, we have decided to reduce Studio Foliage's hours and switch to a delivery/ pick up only platform during this time to ensure health and safety. 
What does this mean for you?
Shop online! Canada-wide shipping is available on all products (with the exception of fresh flowers*), and to encourage online orders, we have a discount code for you! Use STAYSAFE10 for a 10% discount sitewide. *Fresh flowers can be ordered online, but are only available for local delivery or pick up*
If online orders aren't your cup of tea, give us a ring and we can check you out over the phone!
If like many, you are choosing to stay home and limit your social interaction, we would be happy to set you up with a delivery! ***We are offering clean glove delivery - ensuring that each delivery has been met with sanitization standards and prepared with gloved handling.***

Local Deliveries - As our current mission is to put a huge smile on your face, we have chosen to lower our minimum qualifying order to $30.00+taxes as well as to provide free local West Island delivery during this time. 
National Shipments - We will continue to ship throughout the country as long as Canada Post is up and running. Shipping is a flat rate but varies by province or territory, we ship through Canada Post expedited. Shipping upgrades are available at checkout. 
Pick-Ups - We will be open from 11:00 am - 3:00 pm every day for pick-ups and deliveries only. If you chose to pick up your flowers, you are able to do so during this time. One of our staff will meet you at the front door and hand you your order. Until further notice, customers will not be able to enter the store and shop around.
In the same vein, we have decided it is prudent to postpone all current events and workshops until further notice. If you have reserved a ticket for either the Calathea Plant Brunch, Repotting Party, or Plant Swap, your spot will be honoured when the new dates are announced. If you are unable to make it to the next set of dates, your ticket is transferrable to another workshop/event of equal value. 
 
This new schedule will be effective through the 31st of March and will continue or be revised based on the state of affairs.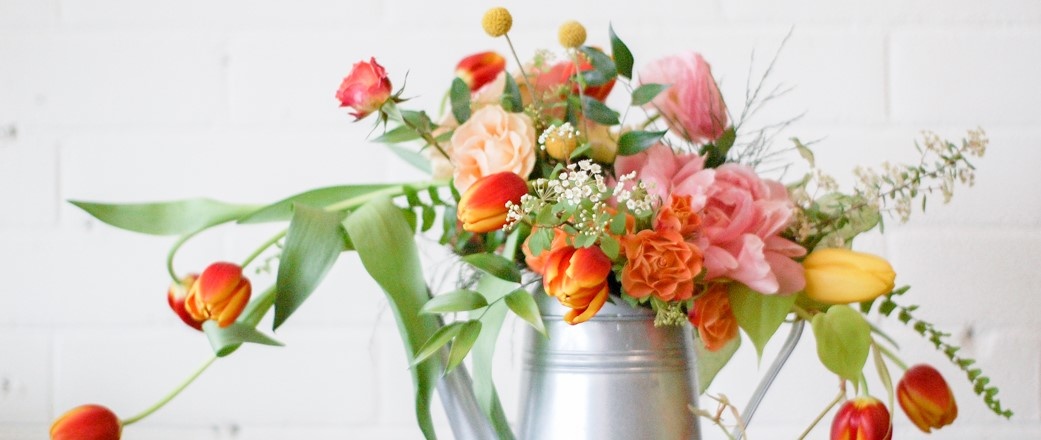 On a personal note, we are feeling the shock waves of this pandemic. We are a very small business, and we and our staff rely on your continued support. It is so important for us to be able to provide beautiful flowers and plants for you now and for years to come. We believe that having living botanicals in your home reduces anxiety, boosts your mood, and improves your quality of life. Thank you for your support during this uncertain time. We are here for your questions or concerns, so feel free to reply to this email if you'd like to share your thoughts.
Stay safe out there,
Amber, Andrea + The Studio Foliage Team