Shipping
Plants, home goods & accessories.
Where do you ship?
We only ship to Canadian provinces & Territories 
What are your shipping prices?
Shipping is a flat rate but varies by province or territory, we ship through Canada Post expedited. Shipping upgrades are available at checkout. 
Standard delivery 3-7 days
Xpresspost 2-3 days
Quebec:$16
Ontario:$18
Alberta:$28
British Columbia:$28
Manitoba:$25
New Brunswick:$22
Newfoundland and Labrador:$28
Nova Scotia:$22
Prince Edward Island:$24
Saskatchewan:$28
Northwest Territories:$34
Yukon:$26
Nunavut:$44
*Please note shipping rates & options can differ during holiday seasons & poor weather conditions.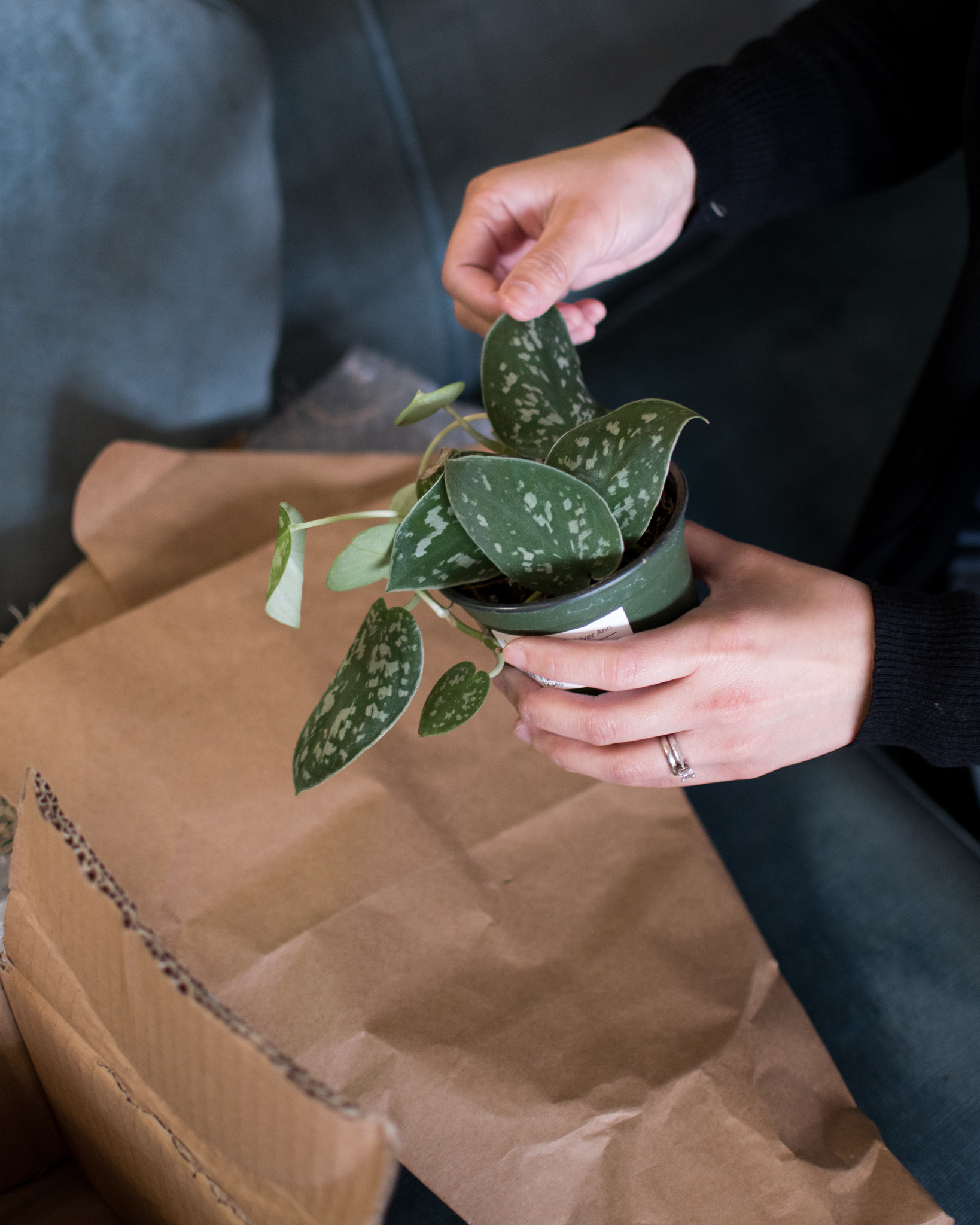 What courrier is used to deliver?
Delivered through Canada post
Using card for pick up ( if no one is home to receive the package they will deliver it to the nearest post office.)
How are the plants shipped?
Plants and accessories
- To reduce waste we reuse old boxes that are still in good condition
- New boxes are only used when old boxes are not available.
- Packing peanuts are starch-based and will dissolve with water
- We use shredded paper or wood shavings to cover the soil to prevent soil loss
- Plants are wrapped in a kraft paper sleeve to keep them from being damaged.
When do you ship?
Plants are only shipped on Mondays
The cut off for orders to ship out the same week is Saturday Midnight.
Florals
Where do you ship?
We do not ship florals across Country at this time. Only hand delivery or pick up is available.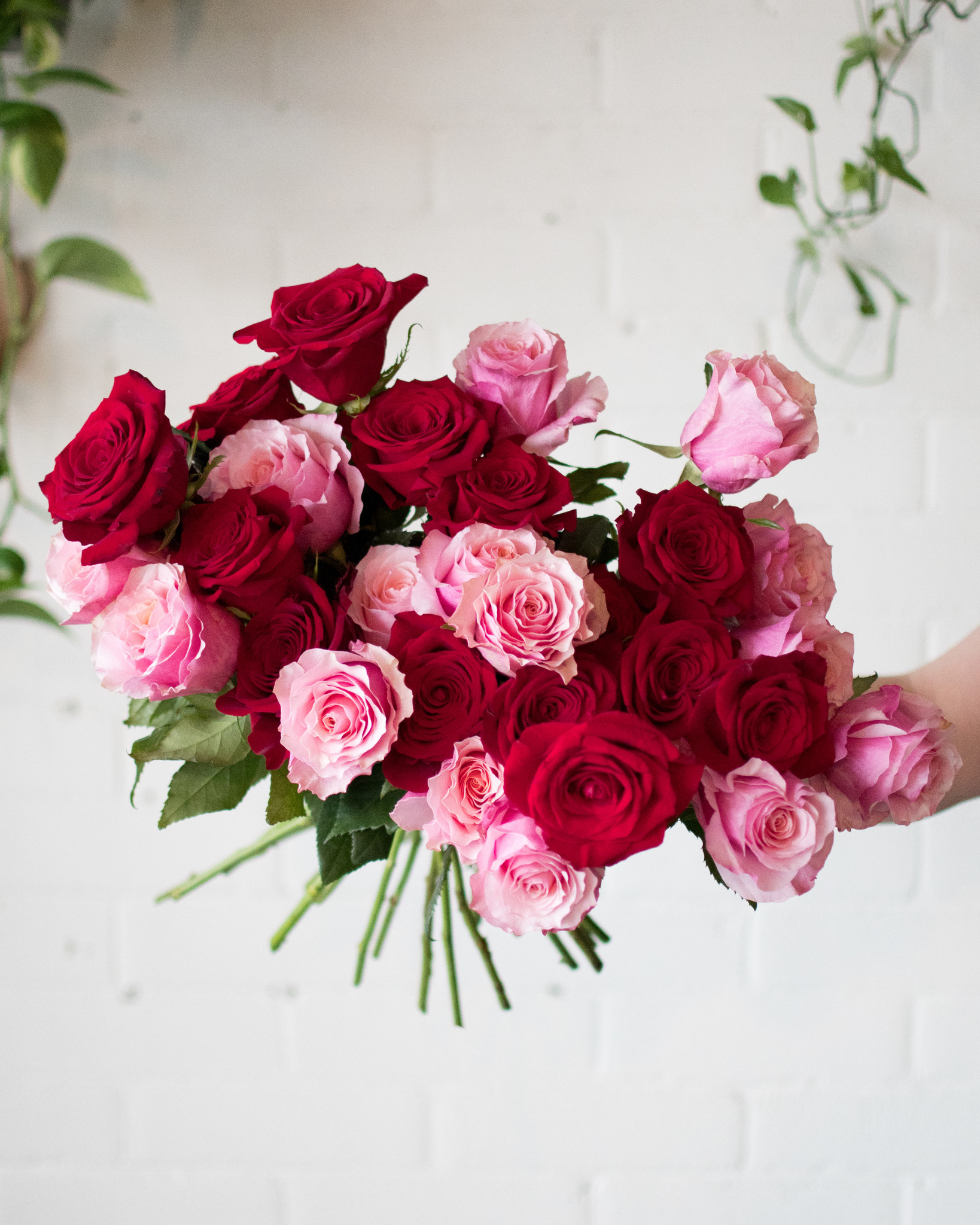 Delivery (Local)
Florals, Plants , home goods & accessories.
Where do you deliver?
Available for plants and florals in Montreal and the greater Montreal area
- Hand-delivered
- Recipients are called to confirm delivery
- Order must be placed before 12 pm for same-day delivery
- We cannot provide a delivery confirmation at this time
How are plants packaged?
We try to use minimal packaging when hand delivering items.
During the colder months, plants are packed in brown paper.
During warmer months plants will be delivered in a brown paper bag or naked.
How are florals packaged?
- All bouquets are wrapped in kraft paper
- Arranged florals are wrapped in kraft paper during the colder months
- If asked the driver will gladly take back any packaging the florals were delivered in.
We love to reuse ;)