Ethical and unforgettable florals for couples with an appreciation for distinctive design and natural beauty.
At Studio Foliage, we specialise in creating luxurious and captivating floral stylings that feel effortless and organic, which captures the "je-ne-sais-quoi" of each couple, and that respects and nurtures the environment and the communities our flowers are grown in.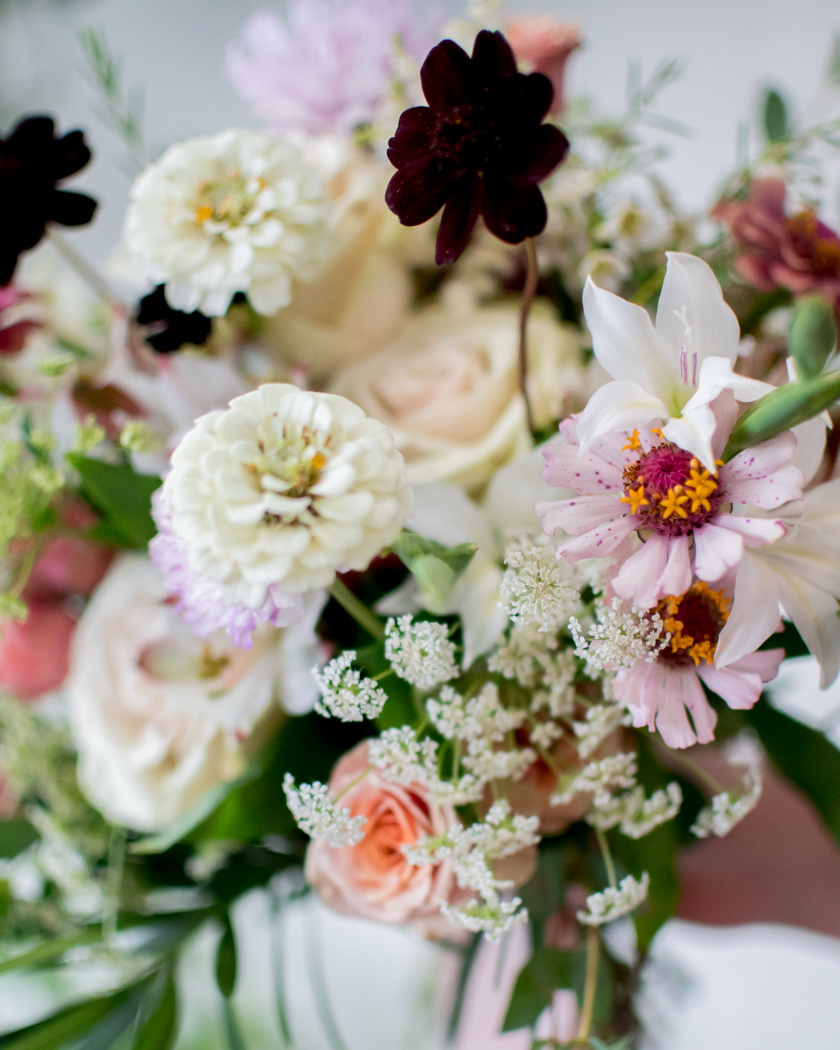 You, your partner, and your love story are unique--You can't be boiled down to a survey and a Pinterest board. So, we ask to connect with you on a more personal level to genuinely understand and emulate your taste, style, and vision. Reflecting the lush and dynamic grace of nature in a way that echoes your personality and your wedding vision is what drives us! Fine art florals that are intricate, dimensional, relaxed, and above all, unique, are what we do.

We love working with you and your planning & design team to ensure the styling of your big day is perfect, cohesive, and beyond compare. Although, due to the cyclical and unpredictable nature of flowers and our promise to always choose the most eco-conscious and ethically sourced blooms, we produce the most beautiful work when we have a healthy dose of creative freedom. Frankly, this means that we let mood, colours, and form lead our design rather than particular flower varieties. We want your heart to race and your breath to catch when you're handed your bouquet, stand under your ceremony arch, or walk into your reception. It's extraordinary how using unexpected elements and stepping outside the box can set a truly magical tone and elevate your celebration!


Ethical and conscious production and sourcing is as equally important to us as design. Flower farming can be extremely taxing on the environment, and often takes advantage of hardworking people in developing countries. Traditional floral design also calls for the use of single-use plastics, floral foam, petroleum products, and chemical solutions to create and preserve flower arrangements. These products end up in landfills, or polluting our compost and waterways. We're not on board with that.
Conserving our planet by purchasing fairly traded and responsibly grown flowers locally and abroad, committing to foam-free and biodegradable compositions, using naturally luxurious finishings like silk, and preserving our flowers without synthetics is our promise and commitment. Flowers are natural and beautiful, and we believe they should be grown and arranged naturally and beautifully.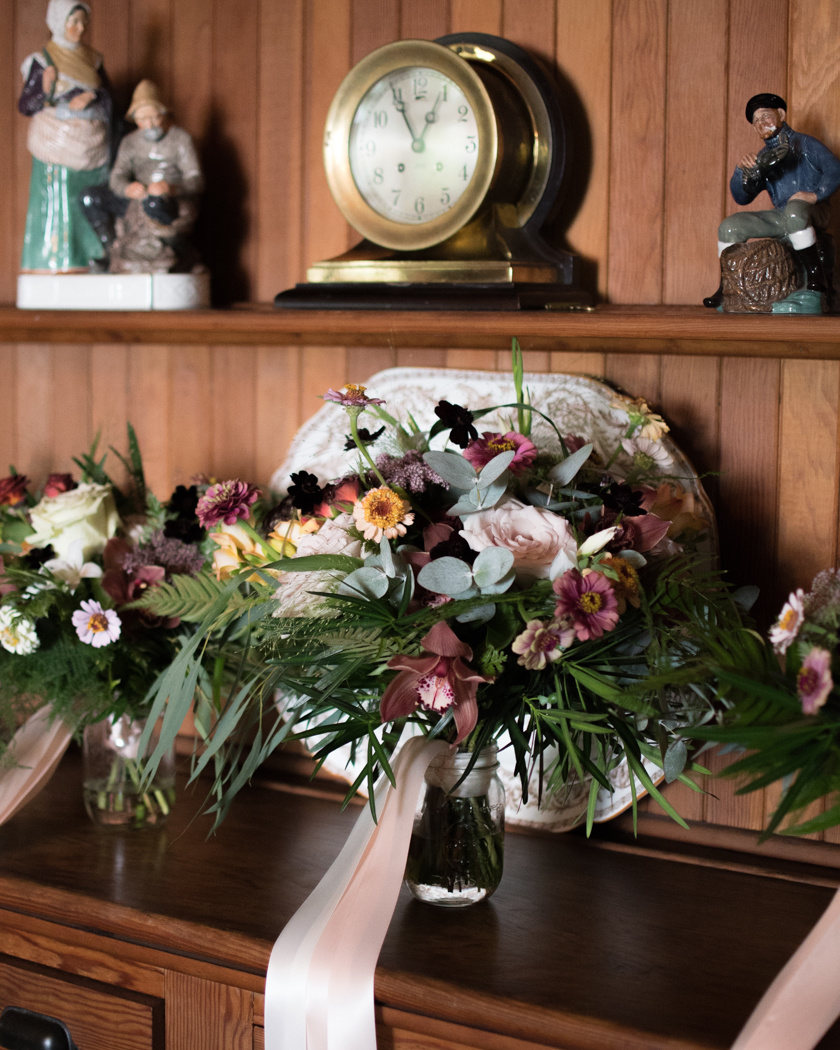 If our approach and our philosophy resonate with you, the next step is to fill out our questionnaire and say hello! If your date is available, we set up a time to chat and get to know one another. If we're a good fit for each other, we'll send over a carefully curated proposal complete with a mood board and a breakdown of each floral element to ensure we're on the same page and that we get you. From there, you can decide if you'd like us to design the flowers for your wedding! All pricing is specifically tailored to your individual concept, but we have a few levels of starting minimums:

Bouquets and Personals
Minimum investment of $750 -- Average investment of $1,000 - $2,000
Perfect for those with a floral vision for the wedding party, but who has other plans for decor. This option covers the likes of bouquets, corsages, boutonnieres, tossing petals, or flower crowns. Thoughtfully and exclusively designed just for you.
Full Service Floral Decor
Minimum investment of $1,500 -- Average investment of $3,500 - $6,000
Looking for blooms everywhere? Full Service encompasses any floral item you can dream up! Bouquets, table centres, garlands, arches, installments, etc. Let us set the mood and craft your floral story from beginning to end.